Here's a model home in Sunnyvale TX, by MI Homes.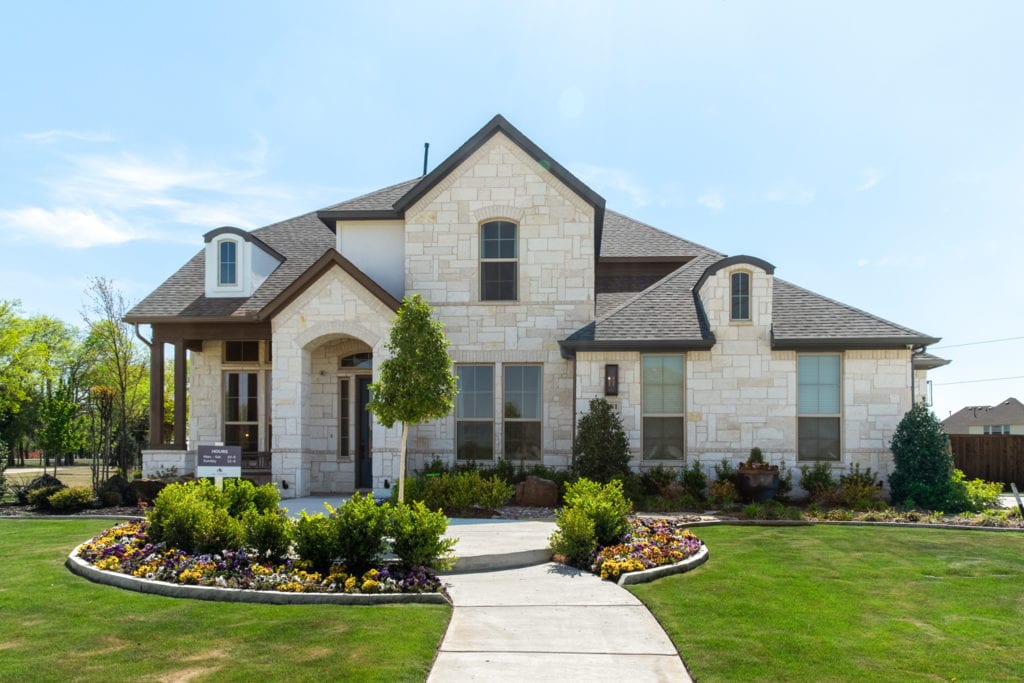 Front view, seems simple enough. But the camera is looking west after noon, the front shadow was dark and bluish, so I fixed that up in Photoshop. Also there was a tree on the right that I thought might add some framing, but it didn't look right so I took it out.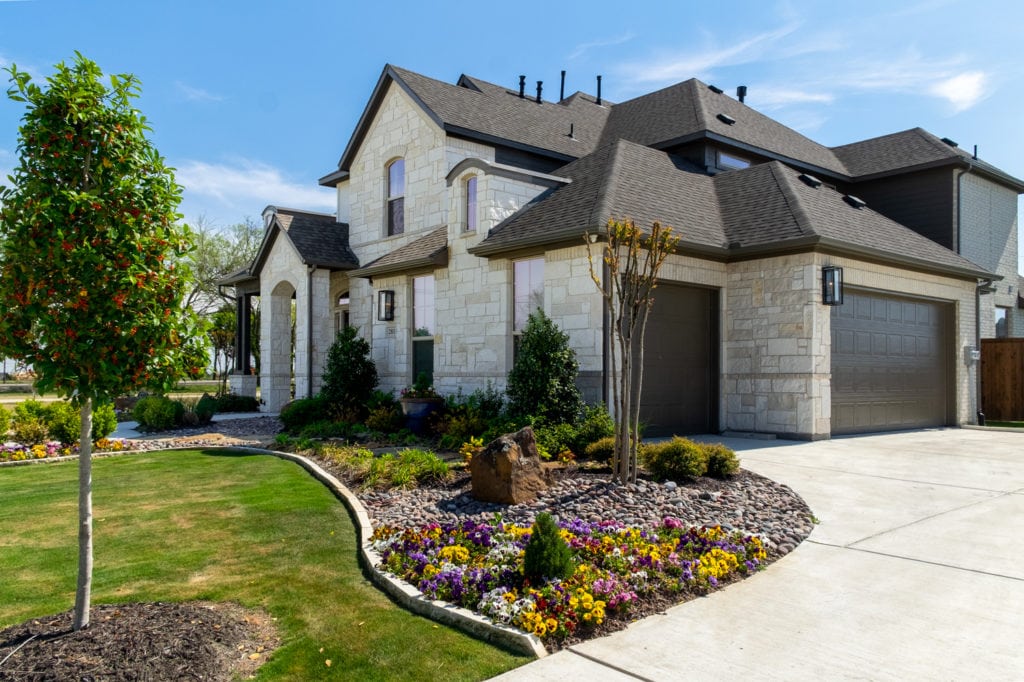 3/4 view of the front. Also toned down the dark bluish front shadow, and then straightened out the keystone effect.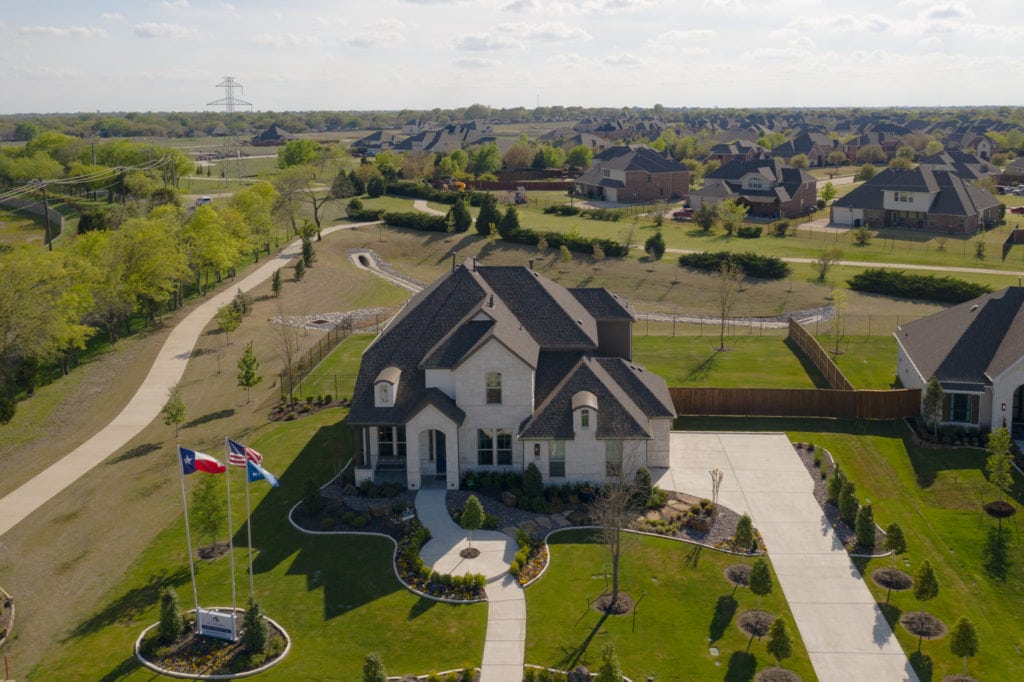 Drone view, showing context. Fixed up the front shadow as before.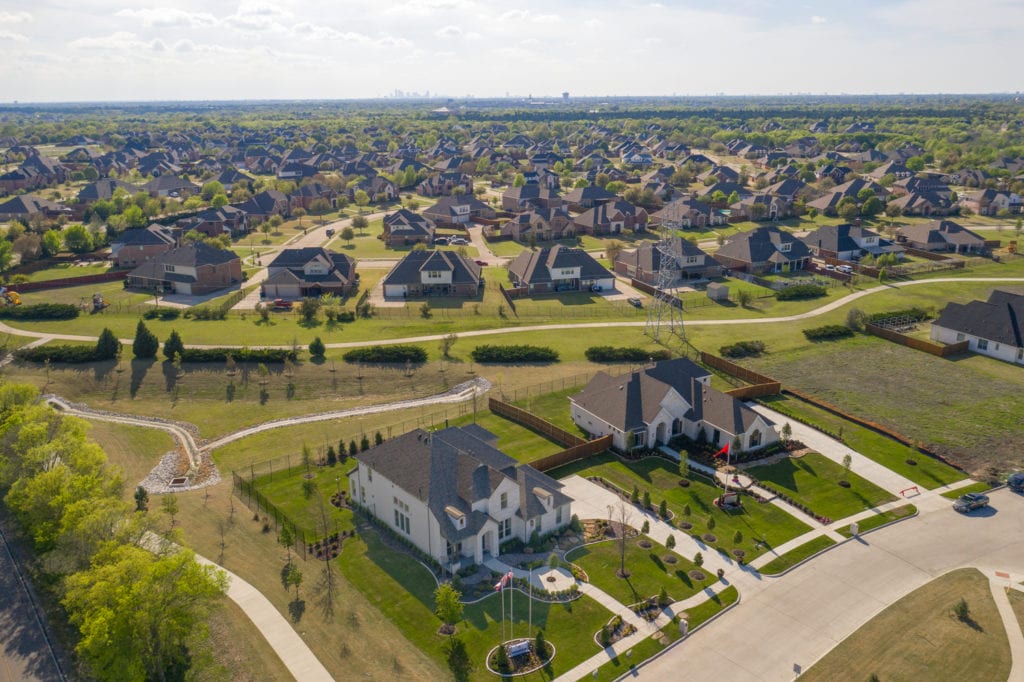 Context shot with downtown Dallas in the background. The shadows on this one are bumped up a lot, and also I parked my car in front of the house, so I took that out with Content-Aware Fill. You can see how the front curb bulges out a little. Also took myself out, I was standing on that first stone there.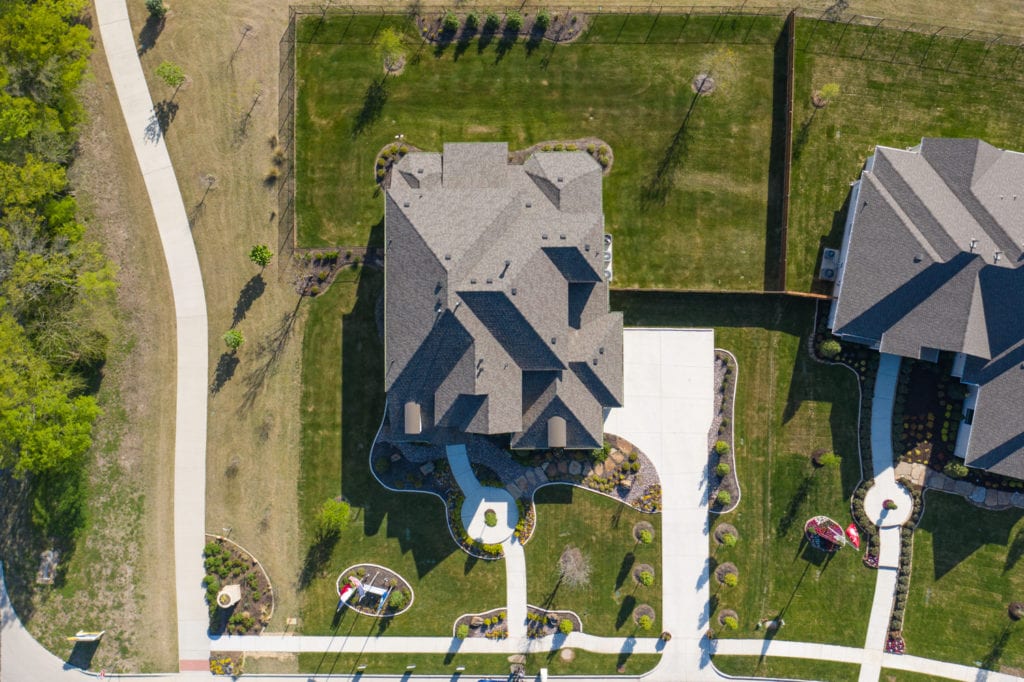 Bird's eye view, showing both yards. I didn't fuss with this one much, just straightened it and zoomed a little.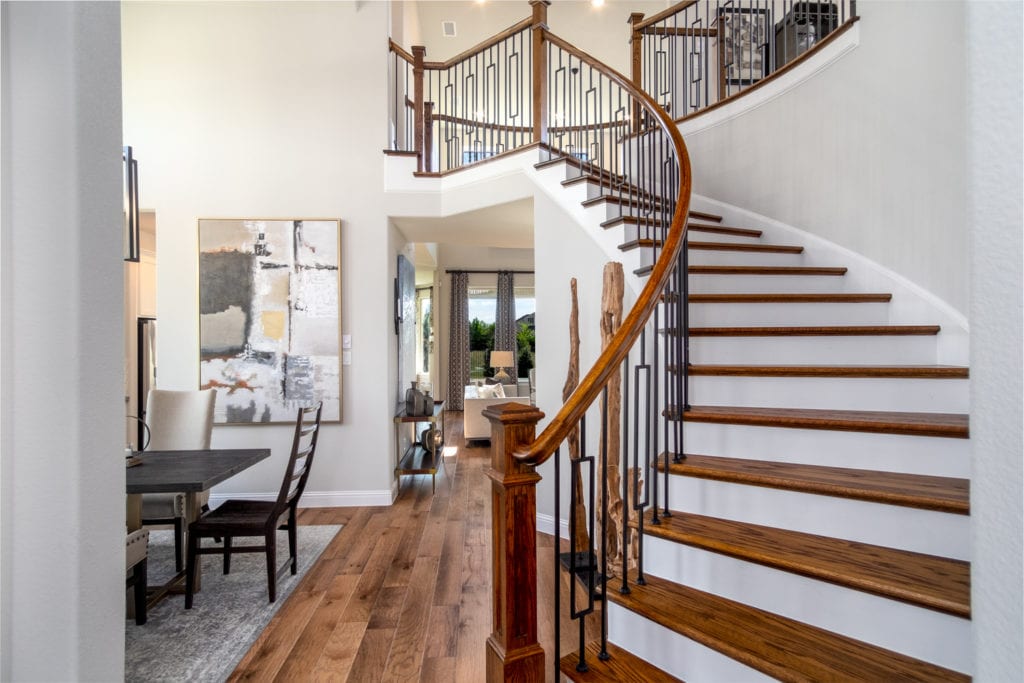 Nice entrance hallway! I evened the lighting with some fill flash and did some compositing to get the windows to pop like that. Otherwise windows are way overexposed. Also popped the blue sky through those upstairs windows.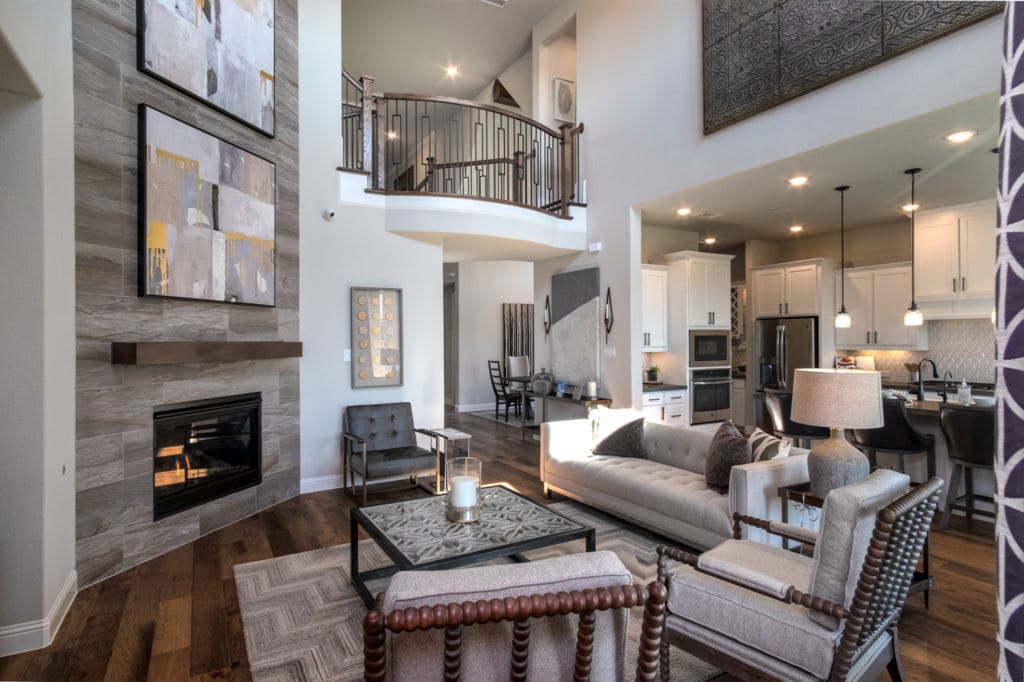 Open concept living area showing the kitchen, dining room, and upstairs. I should have gotten another low exposure shot to composite the flare off of that couch. Live and learn.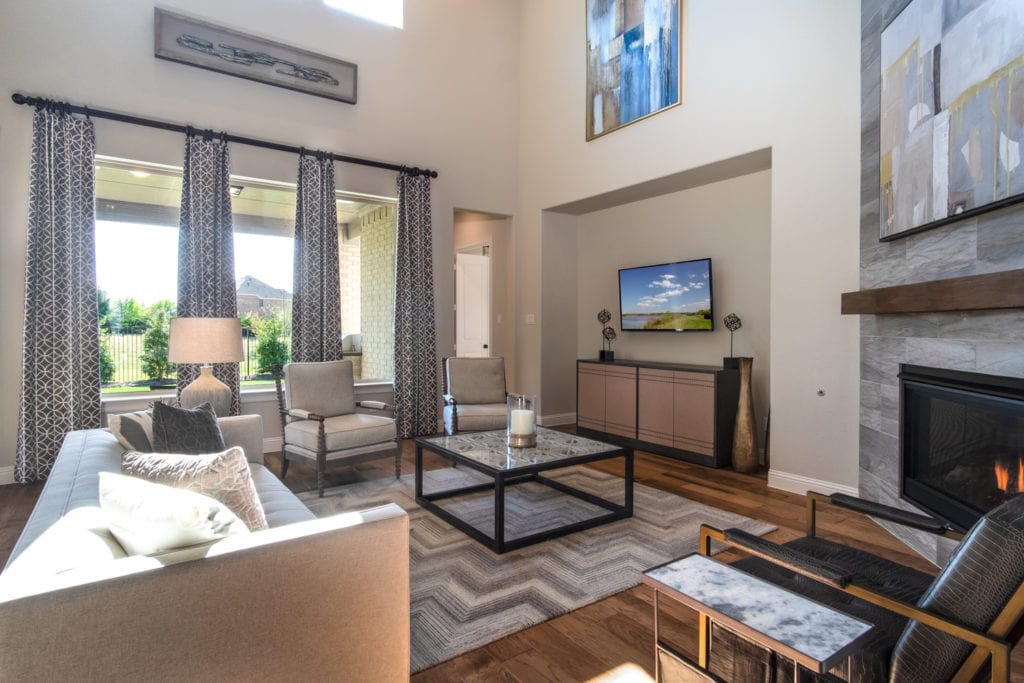 Living area from the other side. Fixed up the window views and took out some orange light from that distal hallway, composited an image onto the TV.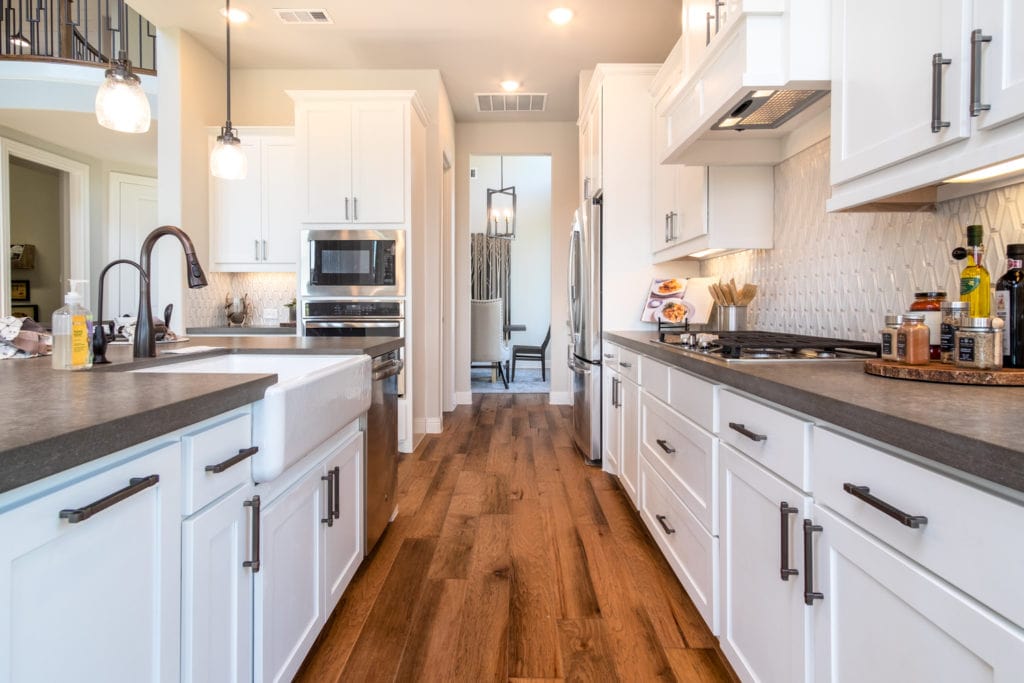 This shot of the kitchen has some flash fill to even it out. That ceiling looks a little warm, but I kind of like warm lighting. I did tone down those countertop lights, they were kind of orange.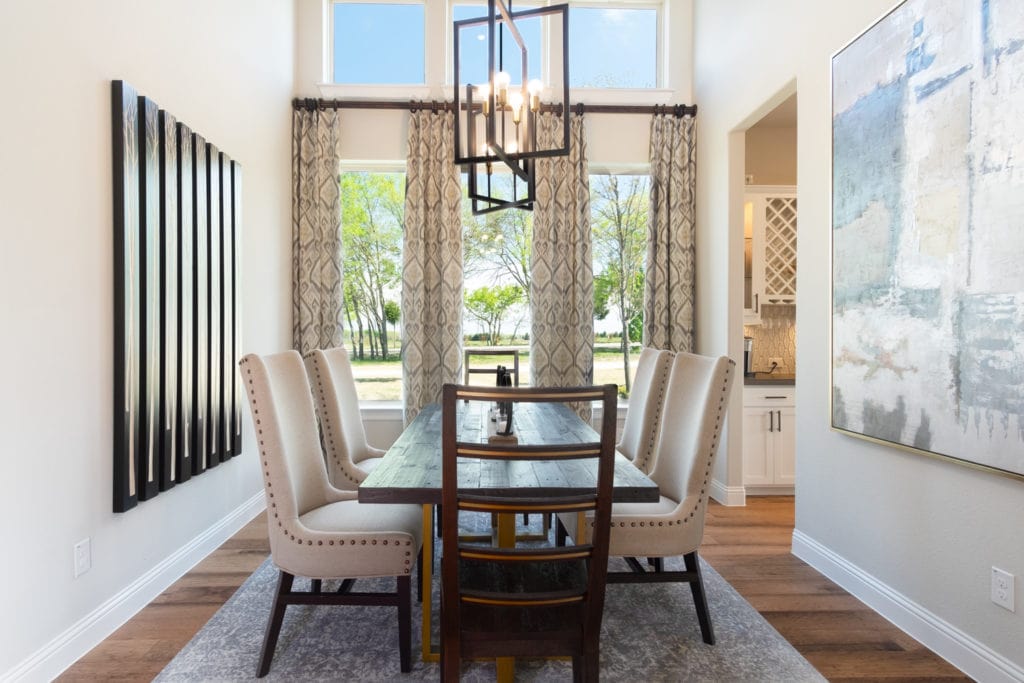 This dining room shot is a composite of about five images. It feels light and airy to be in it, but the camera thought it was dark and glary. So I did those window composites again, and some fill flash, and toned down the orange from the kitchen. Now I see a couple of lines from the compositing I need to remove.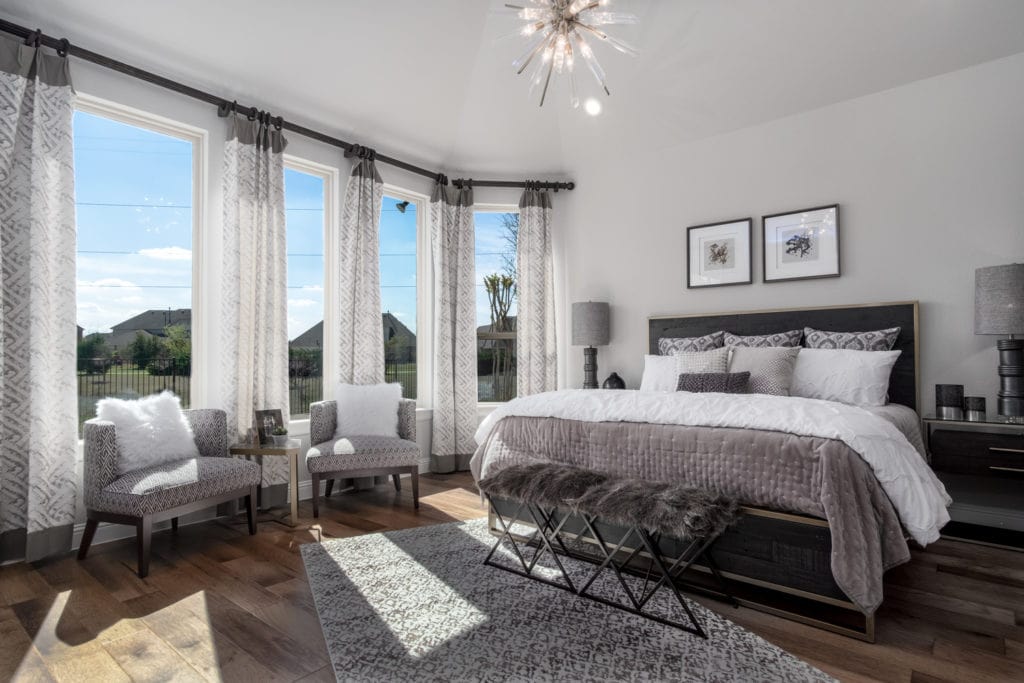 Another reason for flash fill is that if gives you accurate colors. In the basic shot of this one, the chandelier was very yellowish. Setting the ambient later to Luminosity and blending it with the flash layer gives accurate colors while also giving an accurate representation of the ambient lighting of the room.
I masked off the windows and also those bright areas on the floor, to bring the exposure down in those areas so you can see detail.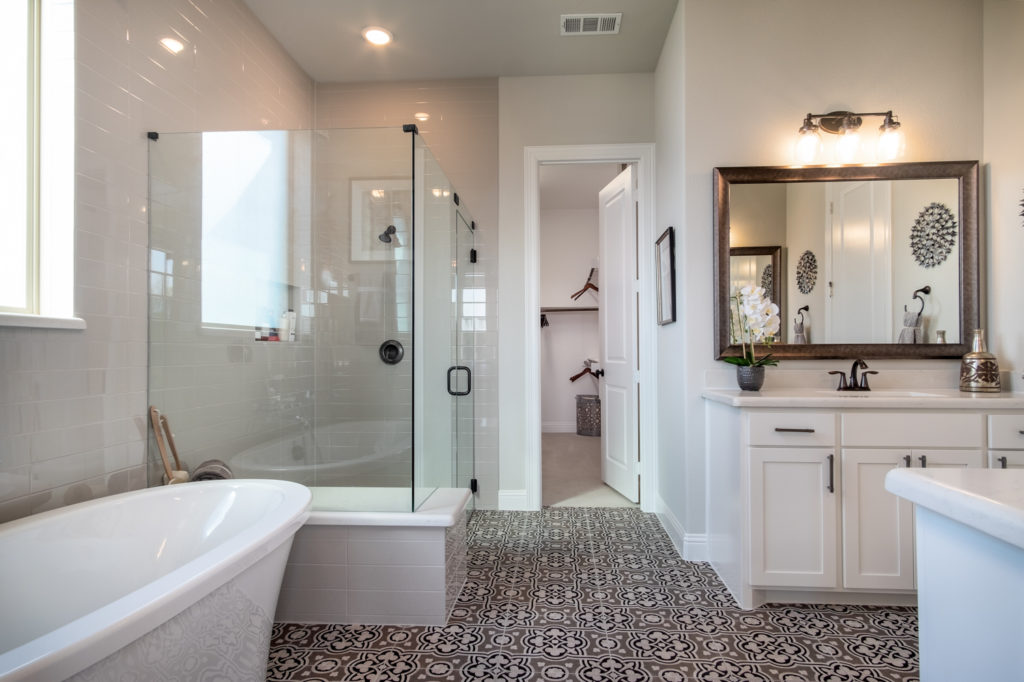 Mostly just evened this out with flash fill, and composited the closet so it's not dark and scary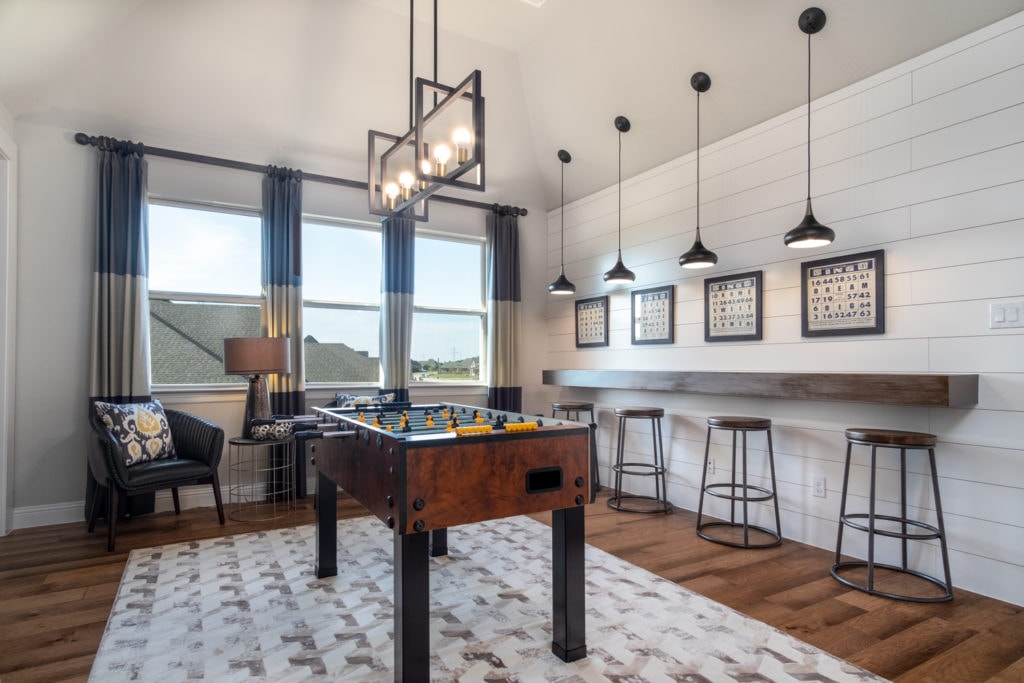 Upstairs game room, composited the windows, flash fill. There's a sort of man cave next to this that I won't show because I messed up the flash fill by not noticing shadows from the flash.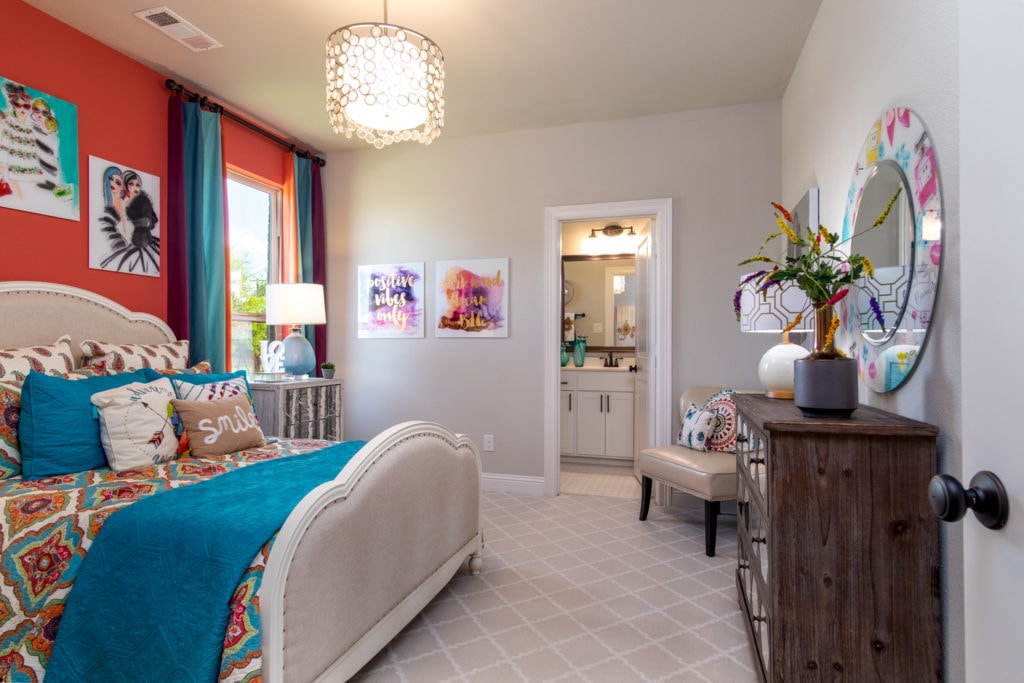 This one didn't need a lot, just flash fill and window composite. The great thing about doing this in Photoshop is that you can align all your pics (assuming you're using a tripod), and then blend in different areas from different pics as needed. Then you give it that last little punch in Lightroom, where you also adjust for lens distortion, keystoning, and tilt. That last one is handy, my camera has a digital level, but somehow there's always some tilt when I'm processing.